Submitted by XL-Network on Thu, 2013-06-20 18:00
Last Monday we took a set of new pictures at work for use on our website and for pitches / presentations. Below you can find four of them. I find them very well done.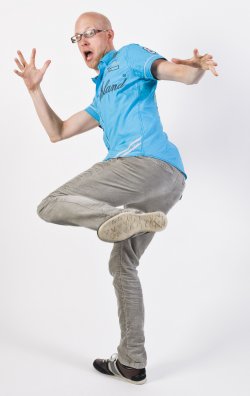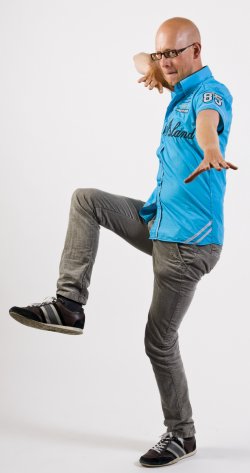 Ocho was also tagged on Facebook this week. Turns out the person waiting behind me at the Dorkwerderbrug took a picture of me.