Submitted by XL-Network on Wed, 2011-07-13 18:37
The next preparations are more technical by nature. I was planning to make a time-lapse movie in the 30 days it takes us to cycle from west to east. You have to take a picture every several seconds, but them all behind each other thus creating a sped up movie (like the example below).
To create this you'll need a couple of things. First you need a camera that takes pictures. I already had a ContourHD 1080p camera that I use to create helmetcam and dashcam movies. But it doesn't have the capability to take a photo every x seconds. That's why I ordered the new version, the Contour+. This camera has a lot of extra functions compared to the one I have now. For instance, it has a GPS receiver, a better and wide-angle lens and you can preview the image using your phone so you can see what you're recording. The 'old' camera will be mounted on my helmet for recording video (just like I do already).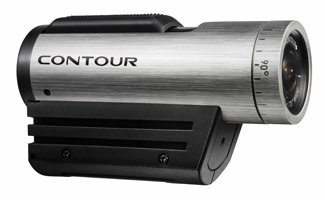 Next you'll need storage, lots of it. My new MacBook Pro which I ordered last week (because my old one died) has 'just' a 128 GB SSD. A small external hard drive seemed the most cheap and practical solution. I bought the LaCie Rikiki USB 3.0 (1TB).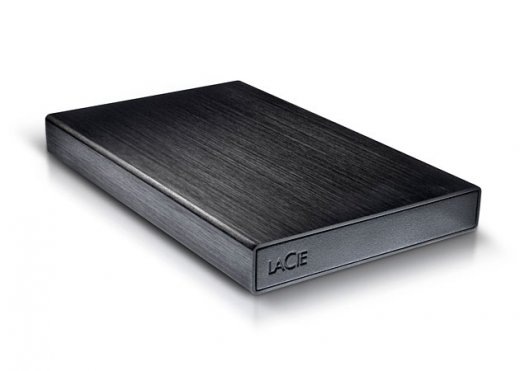 The last thing that I received today were two Walz Caps. These caps are very handy for cyclists because they keep the sun out of your eyes, are well ventilated and can be worn under a helmet because of the low hood. Mine was custom-made with my name and website address in it. Not expensive and shipping was completely free.