Submitted by XL-Network on Mon, 2012-07-16 22:20
The bike has been sold.
Are you going to sell another bike? Yes, but there is a good reason for that. The Nazca Fuego Top-Sport Edition was the first recumbent bike I bought some four years ago. With this bike I have had many adventures. We made our first 218 kilometer long monster ride, we attended the first Easter meeting and Autumn meeting, we went on a sailboat for a week, rode to Germany in two days (and back again with a total of 694 kilometers) and we did a one day tour of 314 kilometers around the IJsselmeer. Today there is just a bit more then 7.300 kilometers on the odometer. And that is not much. The last year and a half the bike stood in the shed most of the time. Only the last couple of days, since I've sold Velox Incendia, I've been riding it a bit more. It's being used for now, but still... I'm going to sell it. Don't get me wrong, it's a very nice bike, but a velomobile is just so easy and comfortable that this bike gets to little attention. And that's a pity. That's why I want to sell it so it's new owner can take it for a ride and somebody else can enjoy the pleasure of riding a recumbent.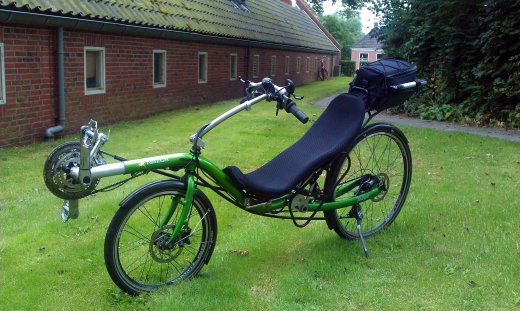 The bikes looks fine although there are some very small traces of use (almost non-existent). Only the kickstand has received a 'beating' because the paint comes of when you use SPD pedals. This can easily be fixed with a black marker (or a new kickstand). The rest of the specifications are just as when I bought the bike. Only the rear derailleur has been replaced with a MTB model and the original bike computer isn't there anymore because I use the Garmin Edge 500. The bike computer and the Busch & Müller IXON IQ head light won't be included in the sale. They are used for my other bikes. The asking price is € 1,700.- (original price almost € 2,600.-).
If you are interested or you have questions, you want to have a look or want to make a test ride, don't hesitate to send me a message through the contact form.
Below you can see a number of pictures and movies which show the bike.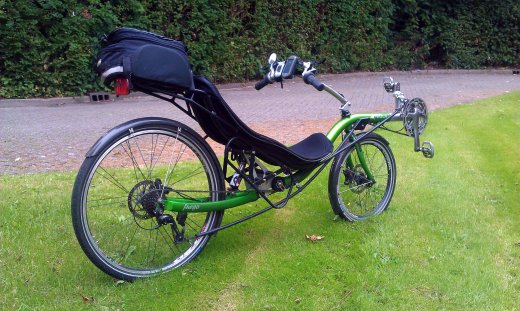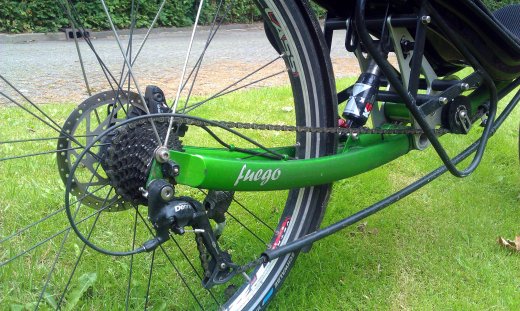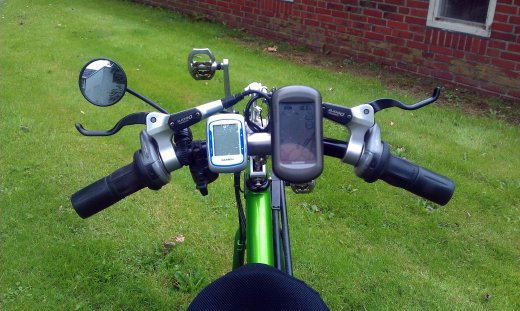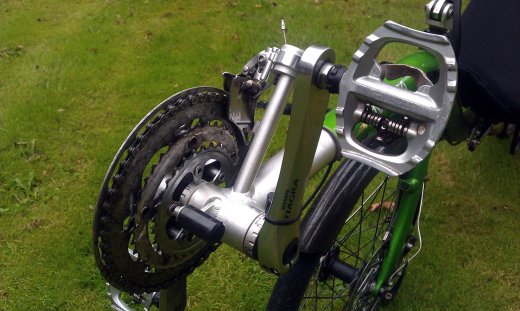 A recumbent ride to De Hunze (Groningen)

Alternative 'oliebollen' ride 2008

Easter meeting X (2009)